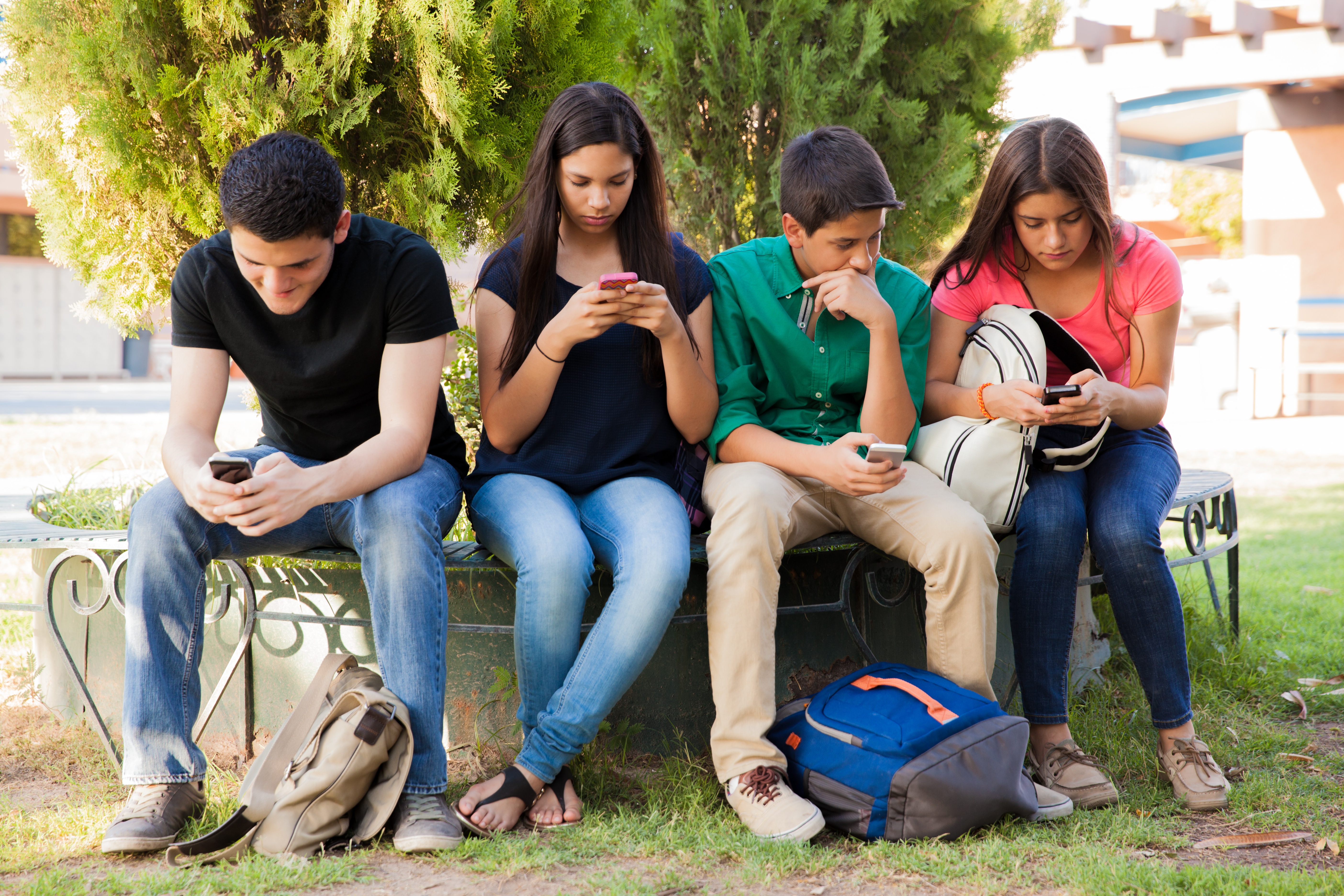 ---
The distracted high school student isn't always easy to spot. Sometimes, it can be the student who is passing, doing acceptable work, but who just isn't grasping or retaining what they've learned. Often, students will do what it takes to pass their classes, but don't leave with the fundamental messages the teacher intended for them.
So what is the key factor that distinguishes perceived success from actual knowledge retention? Student engagement. We all know that it takes student engagement for learners to fully grasp what they're learning, but engaging each and every student can feel near impossible.
Consequently, if the students aren't engaged, then they will likely not be grasping the material for long-term use. They will do the bare minimum needed to pass the class, and leave without fully understanding the breadth of what they've been taught.
Engaging students, however, is a tricky thing to do- especially in high school. Social implications, sports, and extracurricular activities can take precedence over school work at times, and makes engaging students really tough. So we've developed a list of six ways to better engage the modern, distracted high school student to ensure that learning is conducive to success.