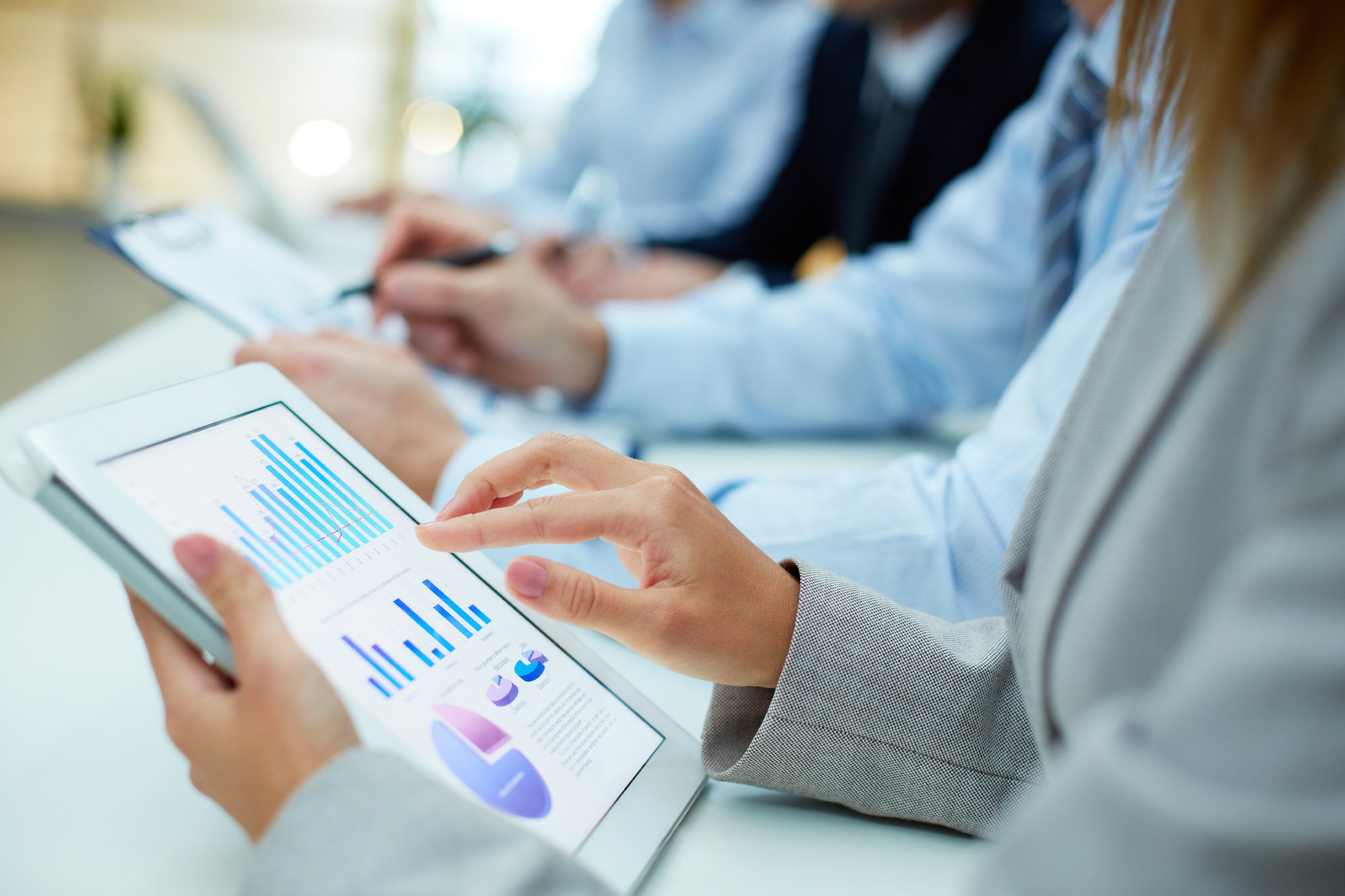 ---
You have a lot of great things to share with your employees, most of which help them immensely with their jobs. No matter how useful the content is that you're trying to share, if it isn't in the right format or delivered in the right way it isn't going to get nearly as much use.
But as generations are colliding in the workforce, how can you determine what the "right way" actually is? Based on a survey we conducted last year, we concluded that the current workforce generations (Boomers, Gen X, Millennials) are split on how they prefer to consume information. But one thing was certain across generations: 94% of our respondents said they expected digital access to accompany printed work materials. Even further, 99% of our Millennial respondents agreed as well. (To download the survey infographic, click here.)
By 2020, 75 percent of your workforce will be Millennials. But the other generations are still there! If you want to give your employees content that they will actually use, there has to be a compromise. When it comes to valuable content, that compromise is known as flexibility.